Hello Friends! I'm Debra and welcome to my passion project!
OK, time for some real talk. You know how you walk into someone's house for game night, book club, Bunko or just a good old fashioned "Wine down Wednesday" and sure enough people are standing around chatting, drinking, snacking, etc? You attempt to introduce yourself and meet someone new, and sure enough the first question asked is, "So, what do you do?" That conversation starter is my why for starting this podcast.
Getting to know others and meeting new people, I guess you could say, is a thing for me. Being naturally chatty and curious, I hardly shy away from an opportunity to meet new people and form connections.
Have A Seat...Conversations with Women in the Workplace Podcast is a way to engage in weekly conversations to share career journeys and stories in a fun and supportive way. I truly believe we all have a unique story to tell; we add value in what we do and are rock stars in our own right and I'm excited to bring these conversations to you every week.
My hope is that this show will have a "come in and have a seat" vibe, with or without the wine, absolutely no judgement here! By coming to the table and sharing our experiences, maybe, just maybe, we'll find that we're not so different after all.
A special shout out to my Executive Producer + husband, Paul, for being the creative force behind all my crazy ideas, I wouldn't have made it this far without him. Love you honey!
Since beginning this incredible journey I have had the added pleasure of being either a guest, moderator or presenter for the following events:
The Admin Gurus EA Summit; The NAPAB Inaugural Black Administrative Professionals Conference; Practically Perfect PA Global Summits: The 2021 Assistants Mindset for Success Summit; The 2021 Future Assistant Summit & Key Skills for 2022 Global Summit

I've also had my turn to chat as a guest on other podcasts such as: Do You Know, with Sarah Michelle Wong, The Smooth Podcast with Martin Acuna, Auntecdotes with Heidi Frei and The Whole Assistant Self Care Series with Annie Croner.
I strive to make the conversations on Have A Seat fun and engaging for you and my guests, but don't just take my word for it:
Hello Miss Debra. You did a great job with time delay and all. Thanks for including me in your salute to Moms Day. Such an honor. What a great opportunity for us all to share in this way. Never in my wildest... thanks so very much and the very best to you. ~ Jeane Williams, Episode 20

Debra, that recording was one of the highlights of the past few months! It was a very cool experience and I enjoyed our chat. Sometimes, you don't even realize things about yourself until you start talking through them! ~ Ayanna Chambliss, Episode 31
"I am so glad I stepped out of my shell and joined you in the conversation! I am grateful for the opportunity! Thank you so much!!" ~ Emily Carlsen, Episode 30
If you would like to be a guest on the show and share your story too, click the Register As A Guest button above; I welcome the chance to Have A Seat and continue the conversation with you too!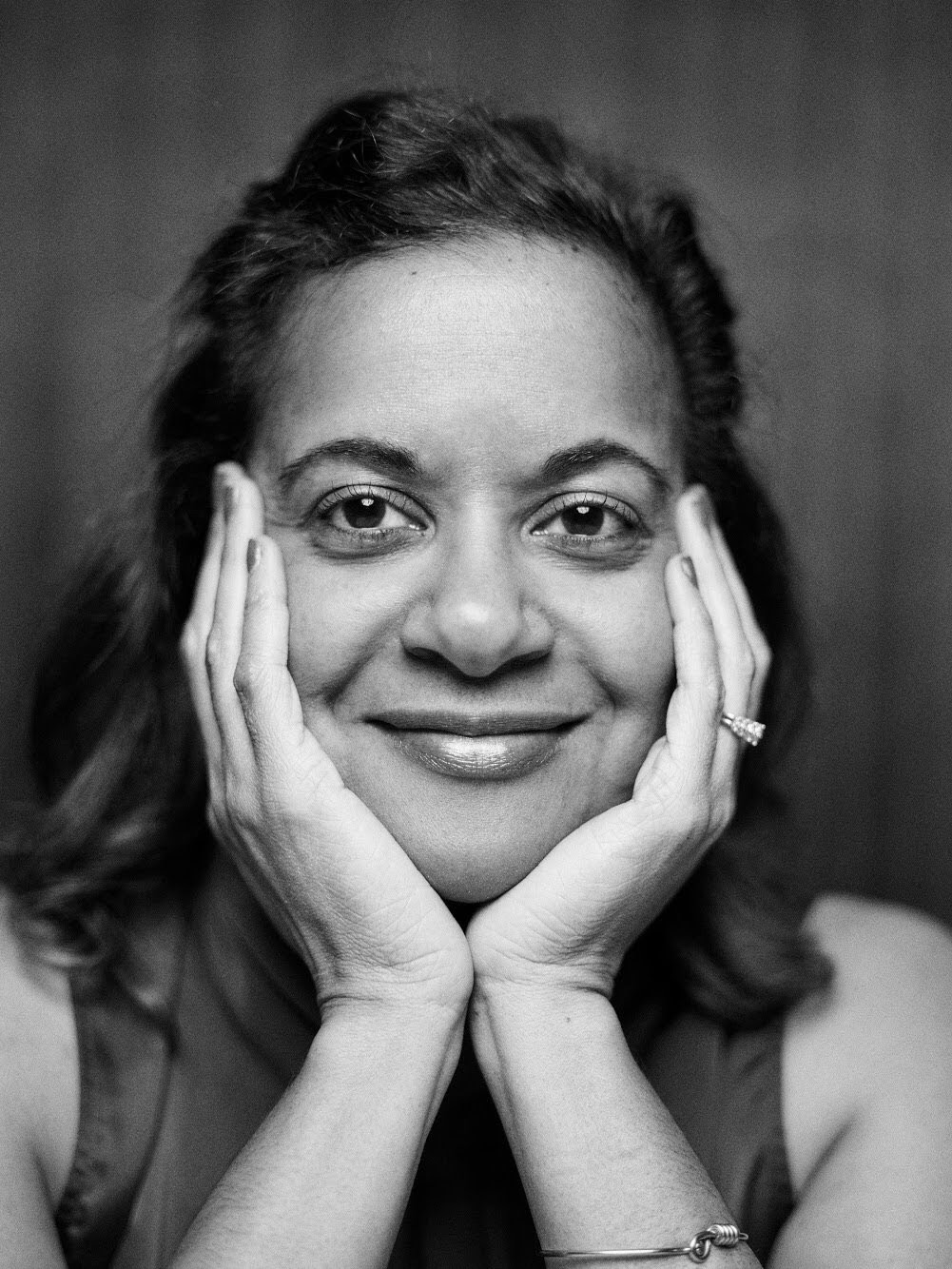 Photo courtesy of Raymond Norte Photography